If you have your bags packed for another exciting adventure, or a relaxing trip on a sunny beach, make sure to check out the offers at LastMinuteTravel. Whether you need to book a flight, hotel room, or rent a car at your destination, at LastMinuteTravel you can take care of all. Flight tickets to some of the destinations start already from around $20!
Many of the deals come with a flexible cancellation policy. Therefore, you do not need to worry ahead about a sudden change in your plans. To find out how you can maximize your savings, continue reading this review and learn more about LastMinuteTravel promotions, cashback, and discount codes.
How to get LastMinuteTravel discount code
While not all travel agencies and booking sites accept promo codes, luckily LastMinuteTravel accepts them and lets you save some money. Sometimes, you can save more than $100. Therefore, it is always good to explore all the available LastMinuteTravel discount codes when making your reservation. New promotions can appear any day, so it is never a bad idea to do some coupon searching.
Looking for promo codes can be time-consuming, and that is why Kodino is here to make it easier. We keep a list of current offers and discounts updated so that you can always find it here quickly and comfortably. There is a wide variety of coupons, some of them are available for new customers while others are available for all. Another place to look for them is LastMinuteTravel's website or their social media.
How to use LastMinuteTravel discount code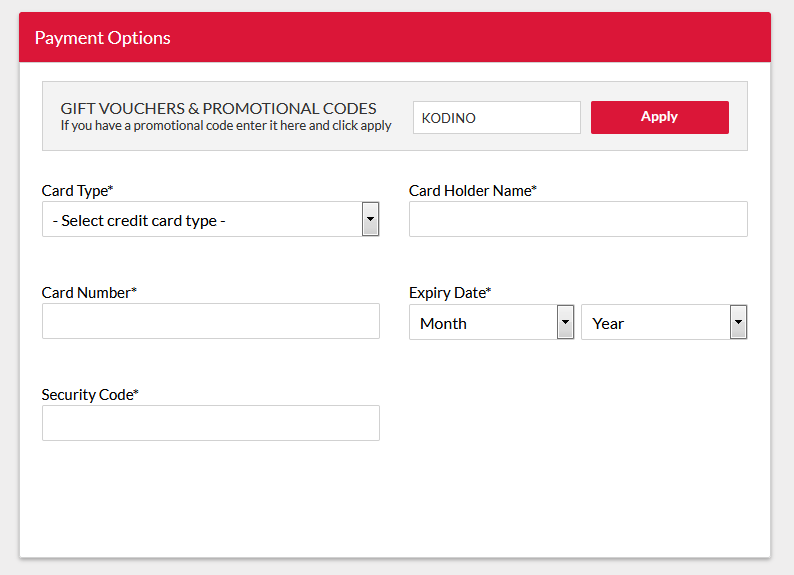 Do not miss the opportunity to save money when booking your next trip and before hitting the purchase button, check for available LastMinuteTravel discount codes. Once you have found a code that can be used during your reservation, you will need to know where to apply it. We will now make it easier for you by explaining where to enter your discount code step by step.
Before you can apply the LastMinuteTravel promo code, you need to search for and choose the product you are booking. Afterwards, proceed to the payment screen and fill in your personal information. Under your information, you will see the payment section and find a field that says "Gift Vouchers & Promotional Codes". Type your code there and hit apply. Then, just enjoy the reduced price and all the saved money!
Cashback LastMinuteTravel

If you are not using cashback yet, you should check out some cashback websites because they will help you get back money from your purchases. Simply make an account on a cashback website and see the deals they offer. Afterwards, each time you make a purchase do not forget to make it through the cashback portal. After some time you will see how much savings you can accumulate over time!
To save at LastMinuteTravel with cashback in Canada, sign up at TopCashback. It currently offers up to 4% cashback for your purchases at LastMinuteTravel. Remember to use this opportunity every single time to get the most out of it!
LastMinuteTravel discounts and how to save
LastMinuteTravel discounts can be tricky to find, but remember to always check either their website or Kodino for new discount updates. The good thing is that many hotel rooms and flight tickets are already cheap at LastMinute Travel. That is why often you will not even need to look for any additional codes.
Keep an eye on the company's social media, because often new promo codes appear there. They can be available at the beginning of the summer or winter season or during holidays. Remember to also use cashback each time, to truly keep your savings growing.
LastMinuteTravel – e-mail address, contact number, customer service
Here you will find The LastMinuteTravel contact information. Contact them either by phone or e-mail depending on your preferences. The customer support is available Monday to Friday, 9.00 am to 6.00 pm (GMT+1). Generally, the customer service is unavailable during national holidays. You can also find LastMinuteTravel on the following social media platforms: Facebook, Twitter, Instagram.
Phone number: +1-800-203-7537
E-mail address: headoffice@hotelopia.com
Additionally, after clicking on Support at the bottom of their website, you will find answers to some of the most frequently asked questions. Furthermore, if you made your booking through Google, please use the following LastMinuteTravel phone number or e-mail address:
Phone number +1 800 203 7648
E-mail address: LMT@hotelbeds.com.