Boohoo is an online fashion retailer founded in 2006. Boohoo's product offering mainly consists of clothing for both men and women of every size. Besides fashion, you can also purchase a wide range of beauty and self-care products, bags, or accessories, including hair accessories, home decor, jewellery, and more.
Let's find out how to save at Boohoo. It is worth signing up to their newsletter or checking out the Kodino website regularly to find out about the latest promotions and deals. Continue reading this article and you will find out everything you need to know about Boohoo discount coupons and how to use them.
How to get Boohoo discount code
If you want to know how to get a discount coupon for shopping at Boohoo, keep in mind that there are several alternatives. First of all, check out Boohoo's official website, where you can find several banners displayed on the homepage usually referring to the latest promotions and deals. There is also a sale section, where you can find discounts, offers, or special deals so that you can maximize your savings.
On the other hand, if you sign up for Boohoo's newsletter, you will be able to enjoy discount coupons sent directly to your inbox. Visit also the Kodino website and find several Boohoo promotional codes, so that you don't waste time searching and are always up to date with the latest news.
How to use Boohoo discount code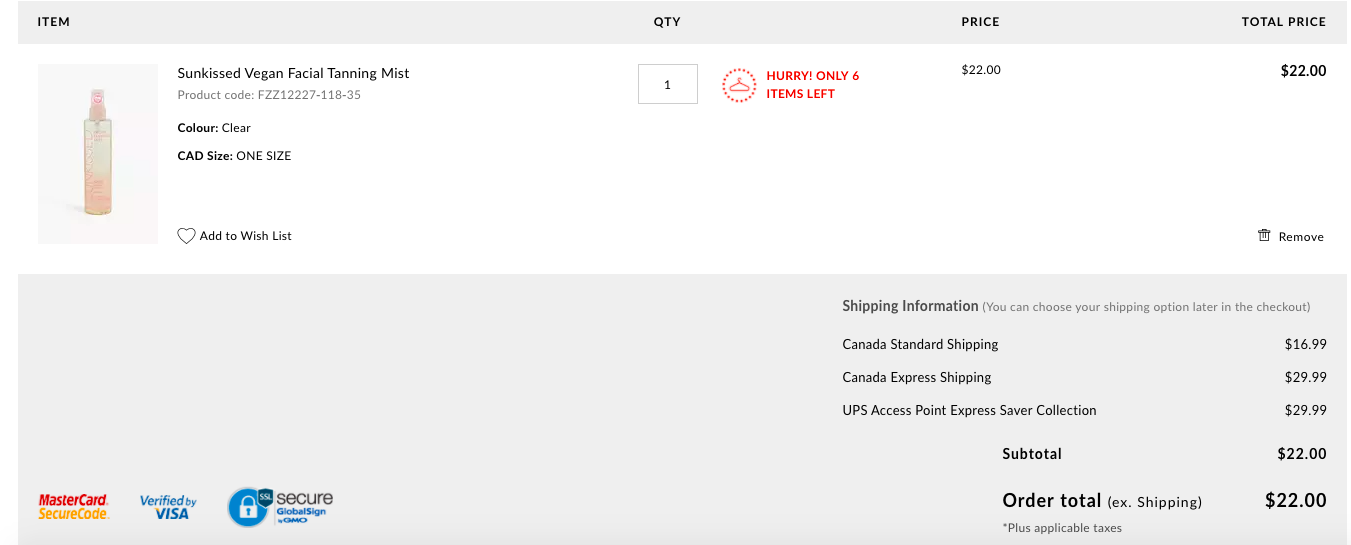 If you are wondering how to use Boohoo discount code, let's have a look at the process. Once you are done picking your favourite items click on the shopping bag. Don't forget to preview your order and then proceed to checkout. Once you complete your personal data you will see the field for entering the promotional code about midway down the page on the left-hand side. Then simply enter the promotional code in the respective field.
The discount will be immediately subtracted from the purchase price. In case your code is not working due to expiration or any other reason, you don't need to worry. Look for a different one on the Kodino website, where you can find new discount codes quickly and easily.
Boohoo Cashback
If this is the first time you've heard the word cashback and you are not sure how it works, we'll explain it to you below. Cashback is a modern reward program that helps you to save additional money on your online purchases. It works on the principle of returns. That means it will give you a certain percentage of your order back once you complete your order. Check out the table above to see the most outstanding cashback services and the exact percentage of money that you get returned for buying at Boohoo.
Therefore, to get cashback at Boohoo, you will have to sign up for services such as TopCashback, or Rakuten. You can currently obtain up to 15% on TopCashback.com, or 4% on SwagBucks.com. Deposit the money in your bank account or keep it in the cashback account for your next purchase.
Boohoo discounts – sales, offers, Black Friday…
Boohoo offers various interesting promotions all year round. Access the Boohoo outlet section on the store's website, where you can obtain up to 70% off. Choose from a wide range of items at affordable prices. If you don't want to miss any of it, sign up to their newsletter to always get updated on current deals and promotions.
Likewise, students get up to 60% off everything, or you can choose to pay in 4 interest-free instalments. You can also count on Boohoo Black Friday or Cyber Monday huge sales with discounts on men's and women's apparel, accessories, or footwear. Save all year round and get your discount coupon on the Kodino website, where we collect them all.
Boohoo free shipping and shipping cost
Unfortunately, Boohoo does not offer free shipping at the moment. However, it is offering various shipping methods. The shipping costs depend on the delivery address and the type of shipping. Boohoo offers the following shipping options to Canadian buyers:
Standard shipping: $16.99
Express shipping: $29.99
Standard delivery typically takes up to 7 business days, while express shipping takes up to 3 business days. You will be able to track your order by following the link in the dispatch email, or by contacting customer services. The good news is that Boohoo covers all duty costs on all orders.
Boohoo return policy
If you are not fully satisfied with your delivered pieces, you can return your merchandise within 28 days of receipt. The Boohoo return policy requires you to send the items back in original unworn, unwashed condition. Unfortunately, Boohoo doesn't offer exchanges at the moment.
If the return is made correctly, without incurring circumstances that prevent it, Boohoo will happily arrange for a refund. A refund typically takes up to 21 days. The customer service will be happy to take care of your return request and guide you through the refund process according to the return policy.
Boohoo warranty 2023
Unfortunately, Boohoo has no specific terms or statements regarding the warranty. If you've received an item that's not in perfect condition, please feel free to contact customer service for further assistance. They will be happy to provide you the necessary information about all the steps you must follow to exercise your warranty.
However, if there is a problem with the item within 28 days of receipt, you should refer to the company's refund policy. Remember that Boohoo orders can be returned for any reason within 28 days of the delivery date. Find useful information about the return policy above.
Boohoo contact information – e-mail address, contact number
Contact information might come in handy if you have any questions regarding your order, return process, or if you need further assistance. There are a few ways to reach out to Boohoo for help. You can contact the customer service via:
Facebook
Twitter
Whatsapp
Live chat
Alternatively, you may also fill in the form on the Boohoo website in the "Contact Us" section. However, it is important to note that when you are contacting them you need to be ready to provide them with your full name, order number, e-mail address, and phone number. Our advice is that you give social networks and email a try, as it is the fastest and most effective way to solve the problems you have.